When diving deeper into the way printers work, you might find a lot of things pretty confusing. One of them is the difference between pigment and dye-based ink.
Today, we'll help draw a line between these two common types of ink and choose the one that fits you best. If you want to know all the significant differences between pigment vs dye ink, keep reading!
What is Pigment Ink?
Put simply, pigment ink works around microscopic colorant particles. They further stay on paper and adhere to the fibers, making pigment inks more resistant to external damage.
Such technology makes pigment ink a resistant choice suitable for top-notch photo printing. 
Among other notable pigment ink features, you might benefit from:
a more resilient printing;
resistance against UV light;
extended durability and decent water resistance.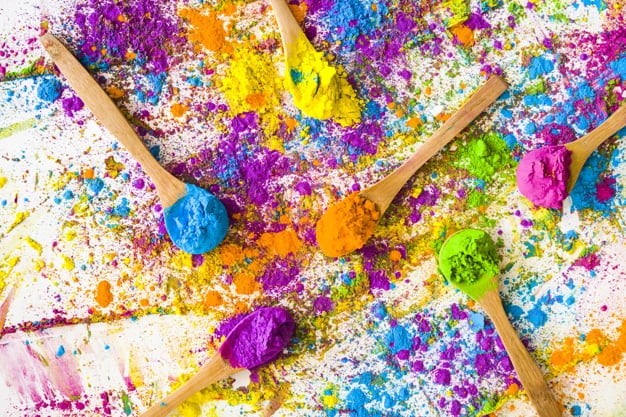 Besides, pigment ink also leads to better printing quality, especially when it comes to photos and images. It preserves the color, quality, and vibrancy of the prints longer than a dye. 
It's also crucial to know that pigment ink has less effect on your device's print head. In other words, using pigment ink will ensure a longer lifespan for your printer.
Alright, What About Dye?
When it comes to dye based ink, it has its unique range of qualities and benefits. 
A dye is a colorant, which is usually absorbed in some kind of a liquid. Such a chemical complexity ensures that dye-based inks come in a wide variety of colors and palettes. Dye-based particles also show brighter colors, making them noticeably more vibrant compared to pigment ink.
If you are working with text only, dye-based inks are near-perfect. Besides, black dye ink has more color intensity, ensuring a generally higher printing quality.
As for some other features, don't forget that dye-based ink:
dries considerably faster than a pigment-based one;
is more resistant to water and liquids when using glossy paper;
is significantly more vulnerable to external factors and damages.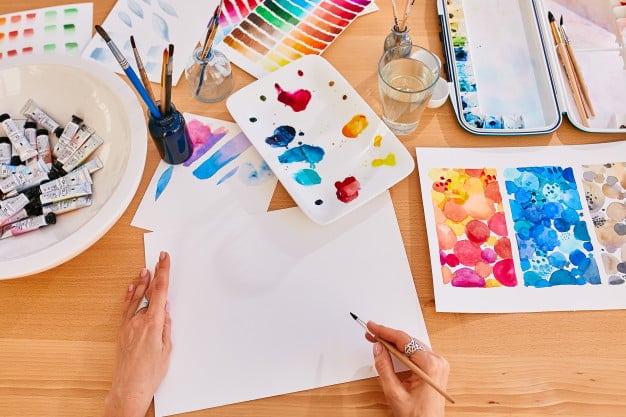 If you want to get more colorful images and don't care much about their durability, dye-based ink is your choice.
Difference Between Pigment and Dye Ink:
What Should I Go for?
You might be wondering whether the differences we mentioned before are crucial when choosing a suitable ink. Not really. For an average user, the key distinction is functionality and color intensity. 
The choice is always yours, but we'll make it a bit simpler for you.
These two questions will make it all crystal-clear.
Want your photos to be more colorful and vibrant? Dye ink is your choice!
Need more durable prints? Then try pigment ink.
Either way, with Smart Ink, you'll enjoy high-quality print at a reasonable price. Make up your mind on the type of ink you need, and we'll take care of the rest 😉