Despite the world being more digitalized each year, we still have to print an enormous amount of paperwork at work, universities, schools, and other places. And most expenses come not from purchasing the printer but from its supplies. That's why, at some point, every printer user would think about how to save on printer ink. 
Luckily, we have a few smart suggestions that can help you avoid unreasonably expensive cartridges. Follow them to start saving money on printer ink, and soon you may find extra money for a new game, a pair of clothes, or headphones.
5 tips on how to save on printer ink costs
Take care of your ink cartridges
Don't worry about low-ink warnings
Choose XL cartridges instead of standard-sized
Buy cartridges in combo-packs
Try the remanufactured and compatible alternatives

Take care of your ink cartridges
Each time we use printers, small ink particles or air bubbles start forming in the nozzles or tubes. These leftovers and airlocks may cause clogging, lead to inconsistent printing, or even damage your machine. That especially happens if you use cartridges for quite some time. 
However, there is a simple solution. Start checking up on your printer and cartridges once a week to clear the nozzles or tubes. In addition, stock up on extra cartridges in advance to avoid going beyond data of use. Even if you don't use them immediately, cartridges can last up to 2 years in Smart Ink individual vacuum packaging without changes in their state.
If you aren't fond of buying in advance, another solid option exists. Match your cartridge capacity to your printing needs. That way, you'll buy and store only what you need. 
Don't worry about low-ink warnings
Despite being a useful feature, the alarm system in your printer may be pretty inaccurate and alert you too soon. Some printers are more precise than others, but that difference is incredibly inconsistent. So when it comes to how to save ink on Canon printer or any other brand model, it's better to rely on cartridges with their own tracking mechanism.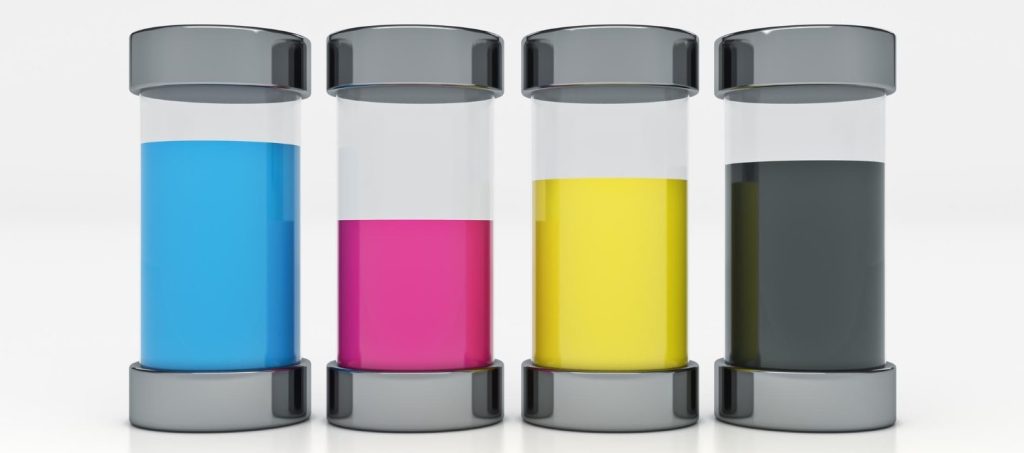 For example, each Smart Ink cartridge has a smart chip that more precisely tracks ink and paper consumption. It allows users to avoid replacing cartridges too soon but still have enough time to buy a new one. Ultimately, you save on printer ink even more by replacing the cartridges at the right time.
Choose XL cartridges instead of standard-sized
Buying more expensive cartridges may not sound like the right suggestion on how to save ink on Epson printer or a machine of any other brand, but actually, it's quite the opposite. If you buy one set of high-yield cartridges, it will serve much longer than standard cartridges. So even if there are tons of paperwork, you won't have to worry about running out of ink as soon as you receive a new pack. In addition, you can find more affordable manufacturers. For example, at Smart Ink, a bundle of XL cartridges may have the same price as one standard original cartridge. 
Buy cartridges in combo-packs
How to save money on ink cartridges for printers? Buy more! Combo packs are a great option to stock up on cartridges in advance. For example, Smart Ink packs are more affordable per cartridge than buying originals individually or in small bundles. Some companies don't even have the option to purchase cartridges in sets, while Smart Ink has a combo pack of 10 or even 18 cartridges for a fraction of the cost in original shops. As a result, you enjoy similar quality and have multiple cartridges on hand without worries of running out of ink in the middle of an important print job. 
Do you wanna know how much exactly you'll save on printer ink cartridges with Smart Ink? We've created a comparison table so that you know the exact difference in price.
Model
Original price
Smart Ink price
 
 
 
Canon 250 XL, 251 XL (5-pack)
$100.46
$9.99
Canon 280 XXL (2-pack Black)
$102.60
$12.99
HP 61XL(Full set)
$97.98
$39.99
HP 932 XL, 933 XL
(Full set)
$105.96
$18.99
Epson T212
(Full set)
$75.96
$36.99
Epson T273
(5-pack)
$70.99
$18.99
Try the remanufactured and compatible alternatives
Users who want to learn how to save ink on HP printer or any other branded machine tend to avoid alternative manufacturers. You may fear that cartridges not from original shops may damage your printer or invoke the warranty. Despite the lower cost, remanufactured and compatible cartridges may have similar or even better materials and ink. They also produce as vibrant and lasting results as originals.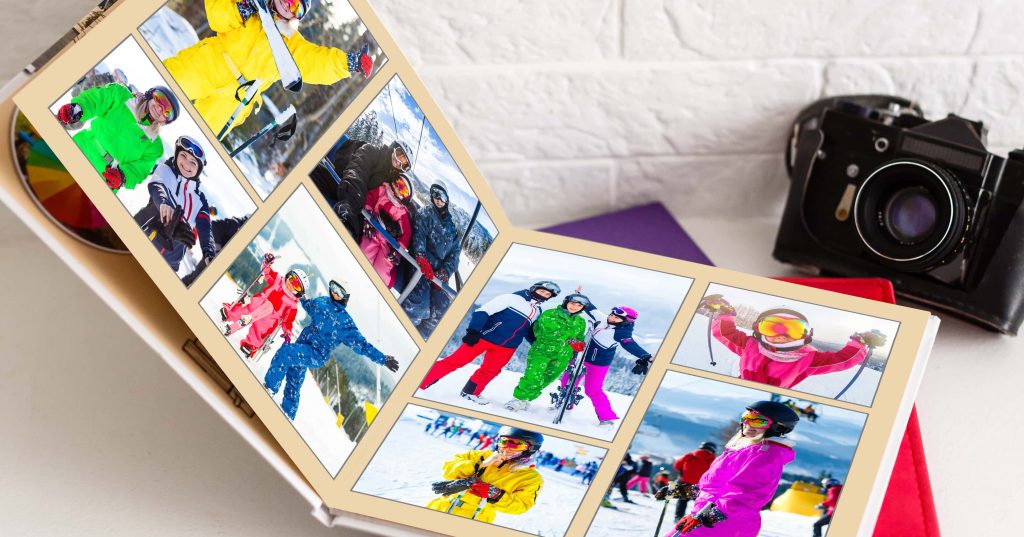 The difference is that, at Smart Ink, you pay only for materials and production, whether you buy recycled original cartridges or those manufactured from scratch. Meanwhile, you must also pay for the brand names that contribute the most to the price in the original shops.
By opting for alternative manufacturers, you not only avoid extra expenses in your purchases but also accumulate even more significant savings over time. 
Check our prices firsthand on smartink.pro/store and start spending smart with a suitable pack of high-quality ink and toner cartridges. Or stay tuned to learn more smart tips and tricks on how to save money on printer ink!