By buying a printer, we plan to use it to the maximum of its capabilities. Whether photos, pictures, diagrams, or texts, we expect high-quality results regardless of printer model or cartridges. However, some cases go beyond expectations. For example, cartridges in the HP 564XL combo pack not only combine top-notch materials and tech, but also allow users to optimize printing according to the configuration of their machine.
At Smart Ink, you can find HP 564 ink cartridge combo pack with two different sets. Both sets include ten cartridges but differ in the types and number of black cartridges. For example, the first one has only four regular black cartridges marked BK. On the contrary, in the second one, you get two regular black and two photo black cartridges marked PBK.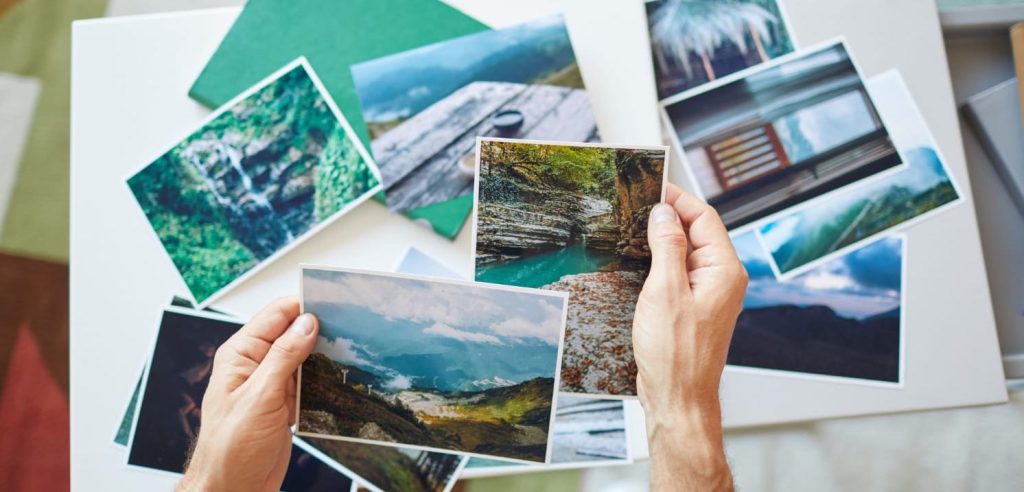 The difference between the two types of cartridges in the HP 564 combo pack is simple:
Regular black cartridges, which you can find in any 564XL combo pack, are intended for texts. It uses pigment ink that better resists water and UV, is more durable, and produces a true black color compared to other types of ink.
Photo black cartridges are specially designed for photos and pictures. Their dye base provides softer and more vivid colors than pigment ink. As a result, you will get high-quality visuals. However, such ink is less protected against the effects of water and sunlight unless you use materials created explicitly for photo printing.
Although both sets of HP 564XL combo packs differ only in the type of black ink, they are not interchangeable. Therefore, if your printer configuration requires photo black cartridges, you cannot use a regular one instead. That's why we advise you to visit the Smart Ink website and check the list of compatible printer models on the individual pages of 564XL combo packs with only pigmented black cartridges and with the combined set.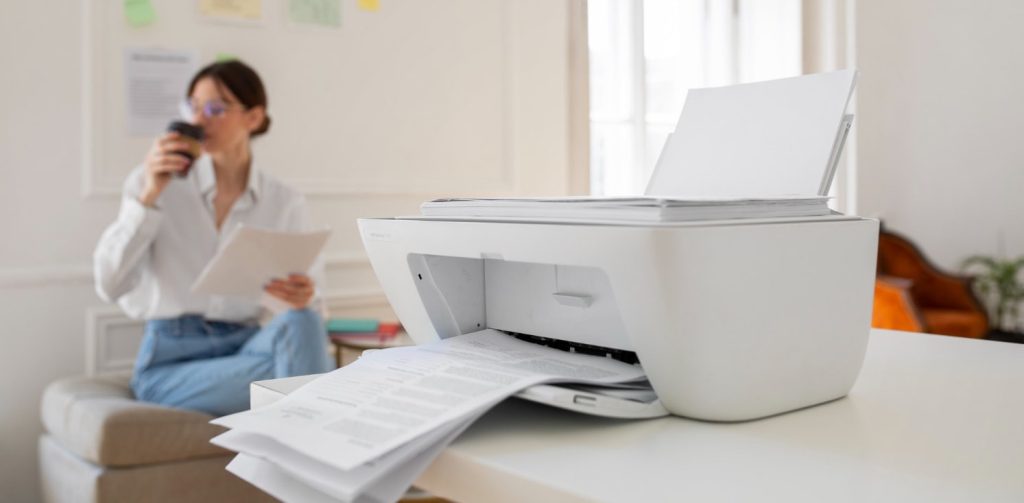 Overall, any HP 564XL cartridge combo pack from Smart Ink is a great alternative to the original products, as our specialists create them with attention to detail. Each HP 564 combo pack retains the same qualities as OEM products, has a price not affected by the famous name, and includes benefits such as 24/7 customer service, a 2-year warranty, and a 30-day refund guarantee. Therefore, if you own a compatible model, we advise you to try the HP 564 ink combo pack from Smart Ink firsthand.
Meanwhile, you can check out other articles our printing specialists wrote on our smart blog. You'll find helpful tips, guides, reviews, and more to help you deal with complex topics and make your printing experience more comfortable.