Happy Valentine's Day to all our beloved customers! As a small pre-holiday present, we'd like to share with you a Valentine card template that you may customize and send to your "special someone". So keep reading! 
We believe that Valentine's Day is a special holiday to celebrate your love and affection for someone. It is also the perfect time to make them feel extra special with gifts and cards that are already sold in every store.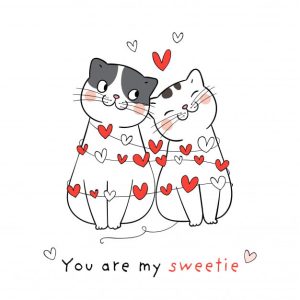 Of course, there is no such thing as a perfect present, but the more personal it is, the better. And we are sure that printable Valentine cards are a great addition to the main gift.

That's why we've prepared a set of free printable Valentines Day cards that you may download, print out, sign, and give to the person you care about.
Oh, and don't forget to tell them how much you love them!
We hope that you and your loved ones will like our downloadable Valentine cards. Enjoy the holiday, celebrate your love for each other and for Smart Ink, of course 🙂