Welcome to the Smart Ink family!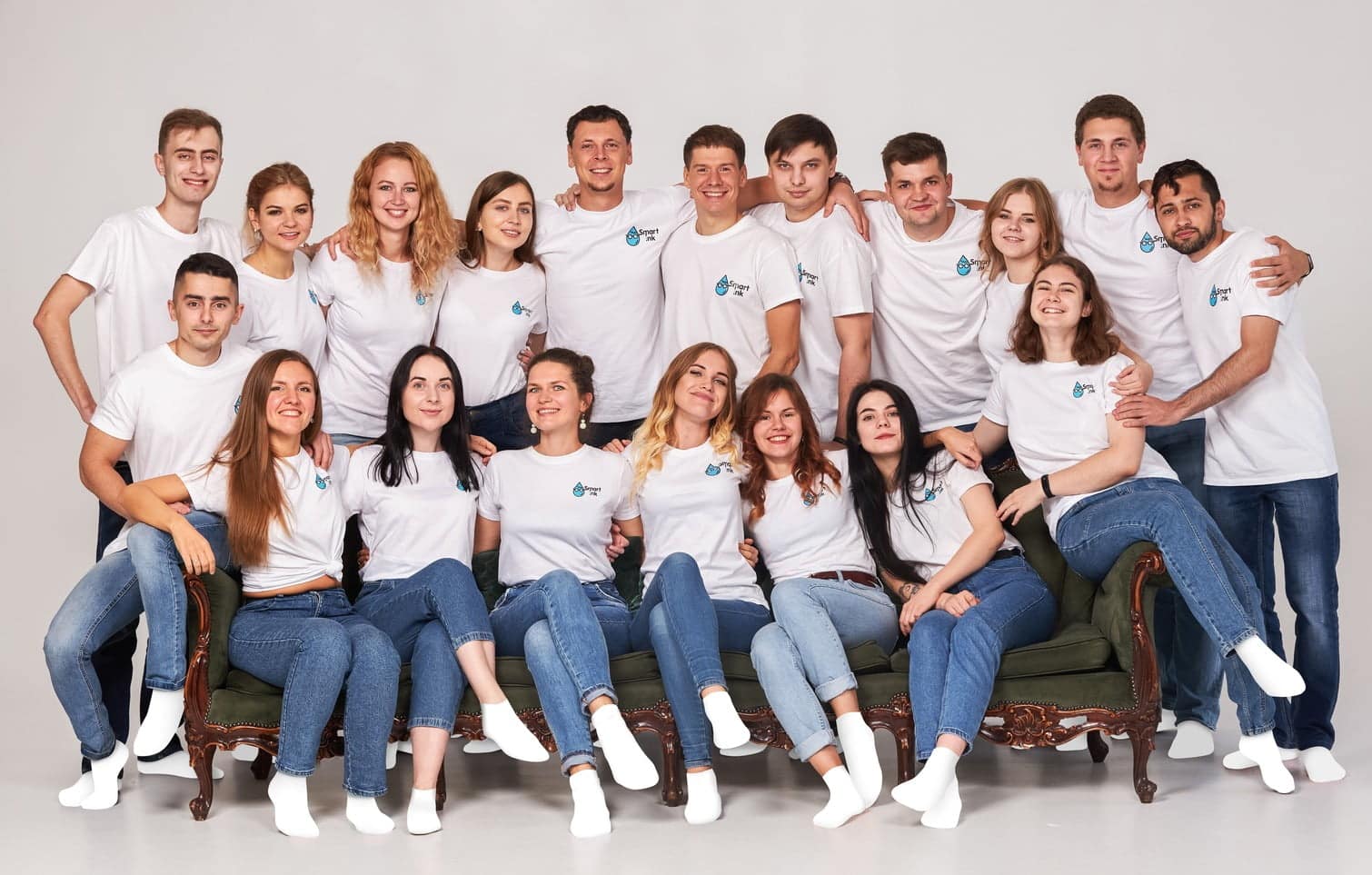 It's time to get to know the superheroes who help you day and night.
Please meet our printing experts from the Customer Care Team — the people who will always be there for you with printing advice and a cup of tea on a rainy day 😉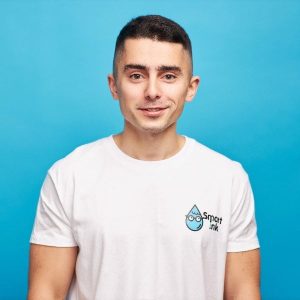 Levon
The Big Boss
The head of the Customer Care team who loves organizing all the processes and procedures.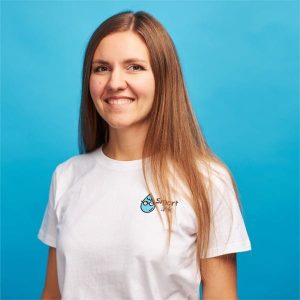 Olya
In charge of morale
A yoga teacher who takes care of the Customer Care team.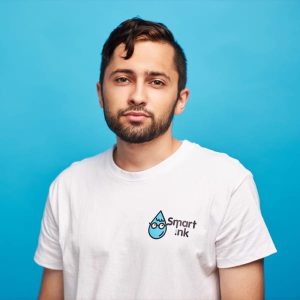 Robert
Our always happy Quality Control manager
A real go-getter who would be happy to work 24/7 (don't worry, we don't let him).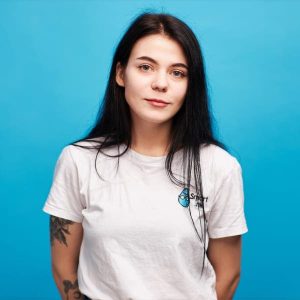 Anna
A straight shooter
She's the number one for clients who love simple solutions and straightforward communication.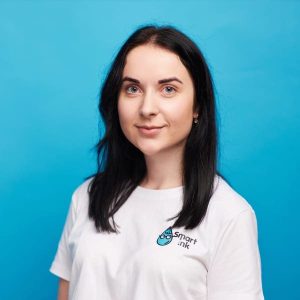 Julia
The sweetest girl
She can melt the heart of even the most sophisticated client.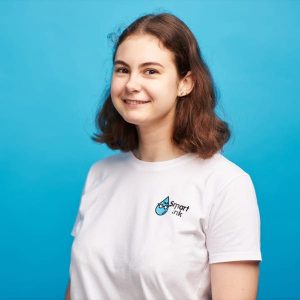 Alison
The funniest
She's a real pro when it comes to cartridges, customers, and memes.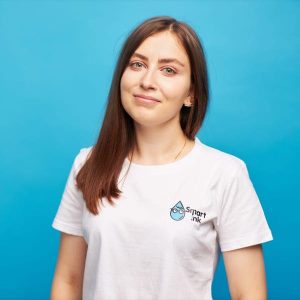 Beatrice
A true perfectionist
Her soul will not rest until she makes every customer satisfied.
We are sure that you've already talked to some of these guys in the chat or via phone. And if you haven't, make sure to check out how diligently they work 🙂