Have you ever had such a situation? You need to print an important document, your device has enough ink, but the printing quality is just the worst. 
If this sounds familiar, the chances are high that your printer ink dried out. Unfortunately, there is nothing you can do to get your cartridges back to normal. But you can take some preventive measures that will help you keep printer ink from drying out.
Why Printer Ink Dries Out
To begin with, you should understand the reasons for such an unfortunate situation so that you can figure out how to keep printer ink from drying out. 
Among the most common reasons, infrequent printing stands out the most. And this is quite logical since if you don't use the inks, they get dry.
Besides, your printer location can also influence a lot of things. For example, if it is put close to a heating source, the ink will naturally dry out over time. And the same works for a refrigerator. Your cartridge equally dislikes intense heat, much as freezing cold.
If your printer supports hand-refilled cartridges, then there is also a human factor involved as you might make mistakes during the refill process.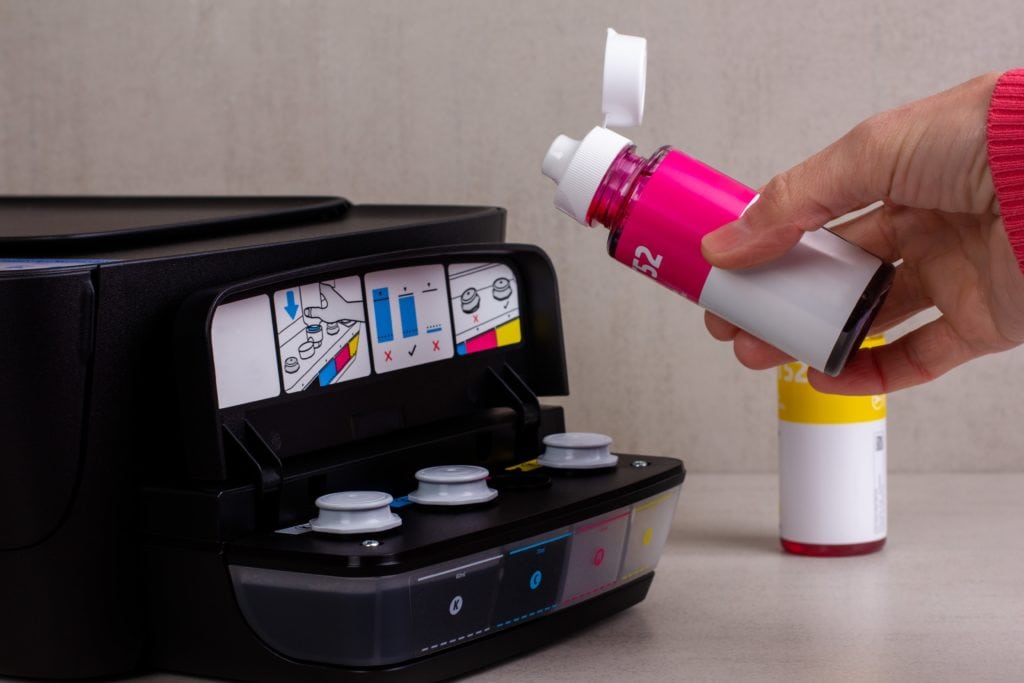 The thing is that during the refilling, air can make its way into your cartridge, eventually causing damage to an entire cartridge. That's why you should be very attentive to details when replacing a cartridge, not to cause natural drying processes. 
Handy Recommendations
Now, as you understand why this might happen, let's see how to prevent ink cartridges from drying out. 
If you're a casual printer user, the best solution is to print more often. Since drying processes are natural, you should print at least a few pages weekly. It's always up to you how often and how much you want to print, but doing it frequently is a simple way out.
Another way to save ink cartridges from drying out is to keep them away from all heating sources. The same goes for cold objects, such as a freezer. So it's simple – adjust your temperature and slow down the drying process.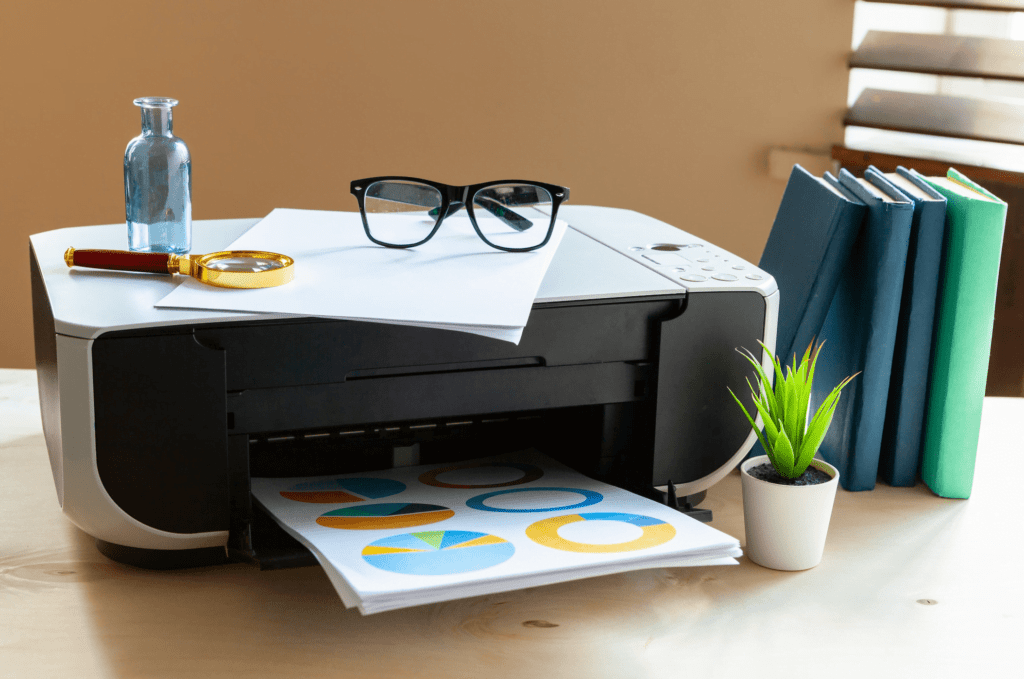 Besides, be sure to keep your cartridges sealed all the time. Yes, you've heard it right. Proper storage is a must to ensure ink's longevity.
How Long does Printer Ink Last Before it Dries Up
The overall cartridge's lifespan can last up to two years, depending on your daily use. 
But even the best printer with the most durable cartridges is not happy being idle for weeks. Not using your printer for six weeks will result in the ink drying to the point it no longer flows, which will make your cartridges no longer useful. 
That's why our main advice would be to start using your printer frequently (at least once a week) to avoid ink from drying.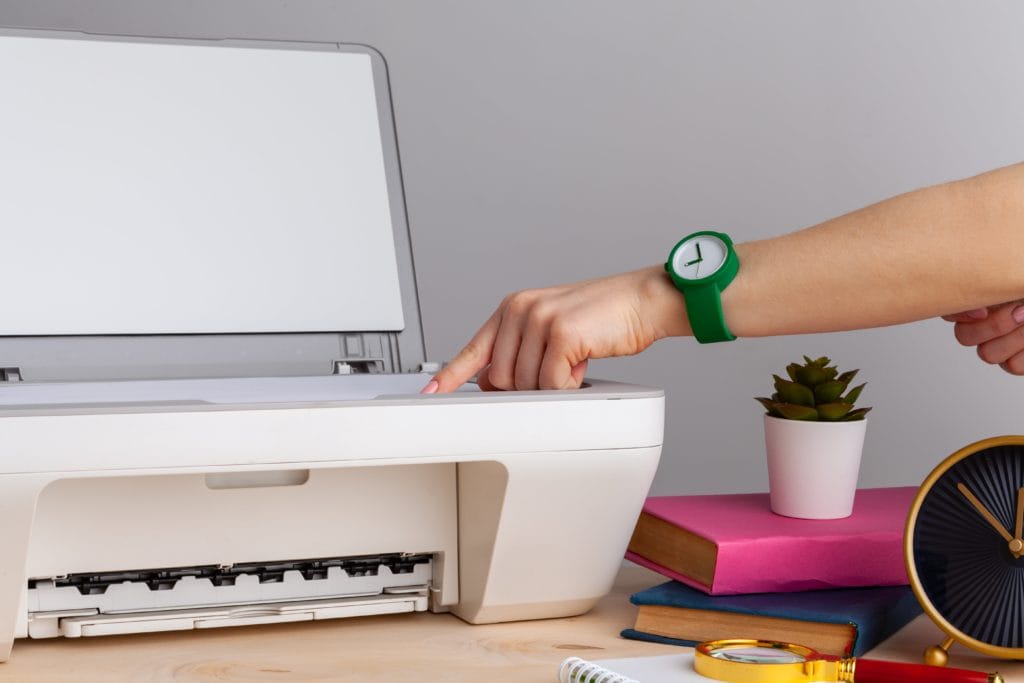 And if you are looking for durable, high-quality cartridges, make sure to check out Smart Ink. With our inks, you will make the most of top-notch printing at low prices. ?
But be sure to follow our printing advice to keep your inks from drying out and prolong your Smart Ink use. ?